Company Profile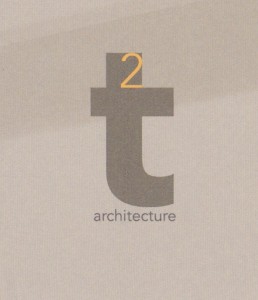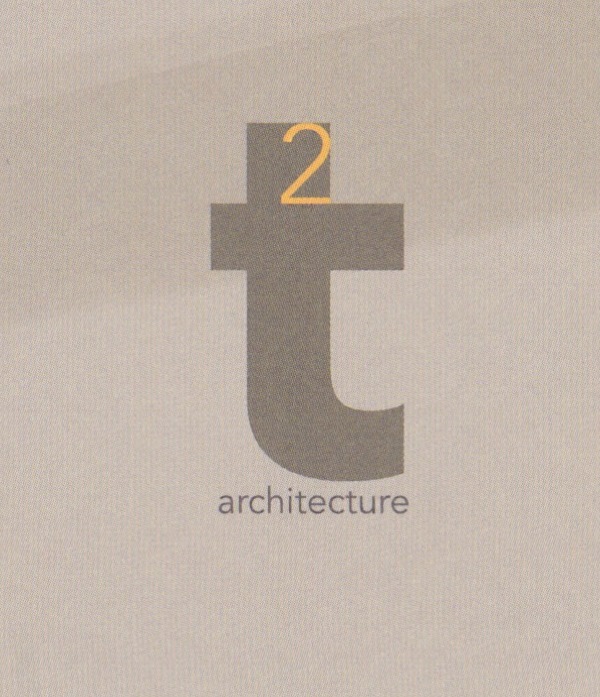 Duncan Stuart Todd, AIA, established T-Squared Architecture, Inc. in 1994 in San Francisco, CA, after acquiring 20-years experience in the architectural profession and construction industry. This period also included ten years in senior management positions with highly recognized design firms across the country. In 2003, Duncan opened a second office in the Lake Tahoe area of Nevada, where he also incorporated the firm. Now, with many successful projects completed and underway, T2 Architecture, Inc. is experiencing the rewards of its dedication to design and the understanding of client needs.
T2 Architecture, Inc. listens, strongly believing in the individuality and diversity of each project, a belief that is reinforced by a depth of experience. While T2 Architecture, Inc. has a specialty in custom single family homes, our considerable experience also includes corporate and legal offices, retail centers and individual outlets, restaurants, civic facilities, educational works and more.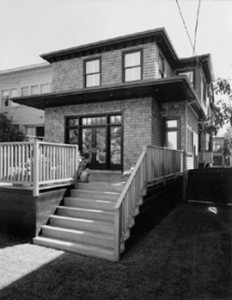 Regardless of its building type, each project is met head-on with enthusiasm and a quest toward discovering its hidden form. And with each new client, T2 Architecture, Inc. considers the establishment of a mutually rewarding, understanding and professional relationship to be a true measure of success.
As a smaller organization, T2 Architecture, Inc. can provide a level of personal service, attention to detail, timely delivery and professional fee control not always found with larger firms. T2 Architecture, Inc. limits its project load, thereby offering greater attention to its clients in the way a small team of entrepreneurs is able to do.